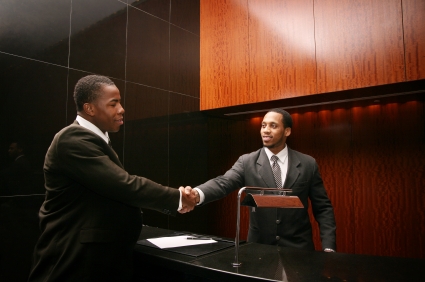 Hi,
Recently I decided to expand my online adventures by not only creating a potential cash flow muse, My Podcasting Tutor but bringing on full time staff, namely a full time web developer.
Small problem. I don't make enough to cover all these expenses and was quickly approaching a cash deficit.
What Is a Brother To Do
As much as I didn't want to go back into the job market, stopping or moving backward are not options so I bit the bullet, got in my car (and my computer) and got tarmacking to get me a J-O-B.
Progress So Far
It is now 3 business days later and I:
* Got an old job back with a nursing agency.
* Got offered a new slightly-over-minimum-wage one position as a cleaner.
* Am in talks to become a virtual assistant to my former lecturer ( muuucchh better pay so wish me luck with this one).
Update: I got the job and its double my old pay with huge upside potential, so definitely a 3 days well spent

Most importantly:
* Got offered my old virtual assistant job at much higher pay (enough to cover my expenses).
So in short, it's
Mission Accomplished
Lessons Learned
Here's what I have learned through this process.
NB: I have a high school diploma, no college degree and experience in the aged care/community services and Internet marketing worlds.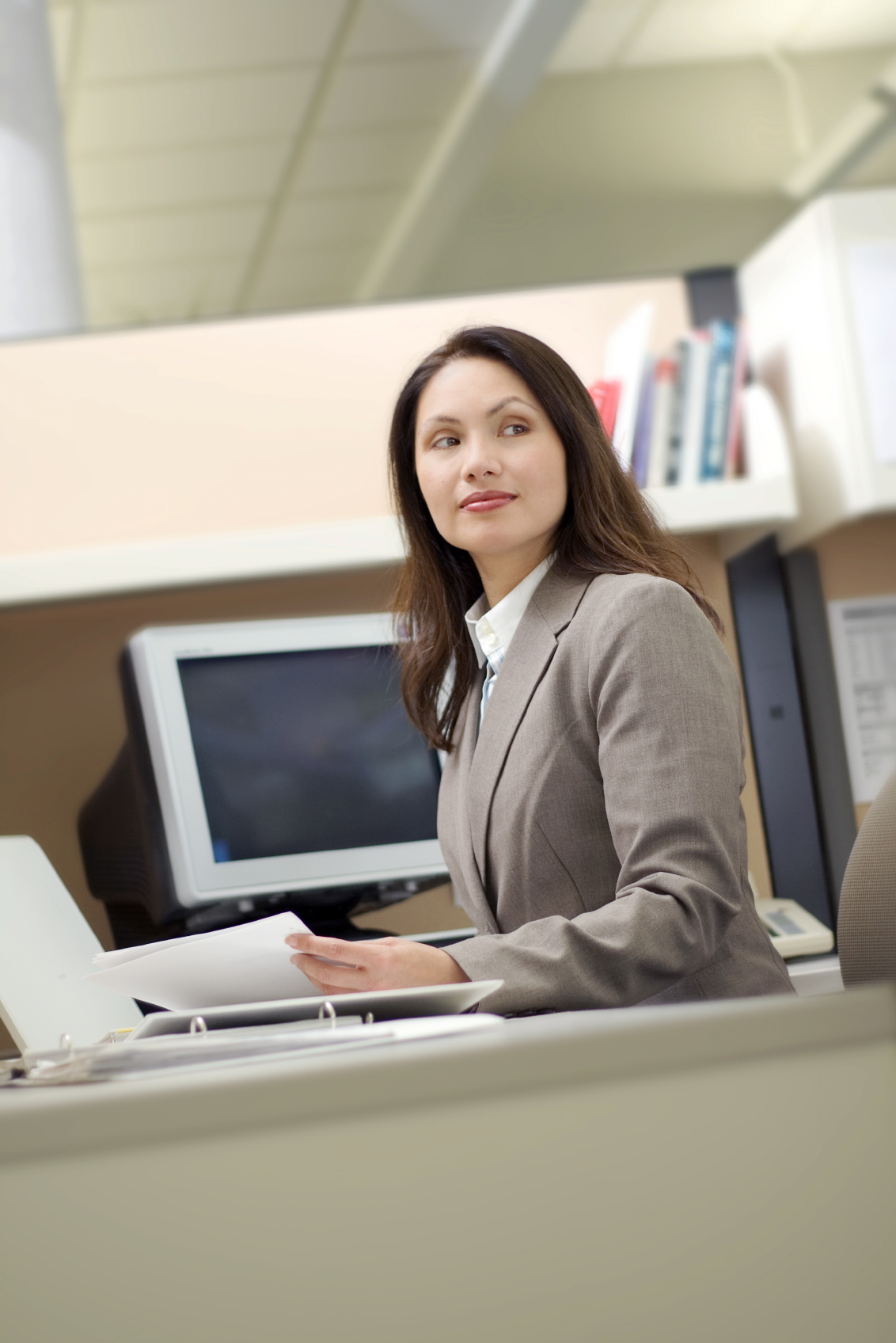 1) If you have no proper qualifications for a job you are wasting your time searching on online job sites: I have applied for about 30 customer service positions, no call back…..considering I have never worked in customer service, no surprise.
2) If you don't have a Linked In Account get one now: This is the social network for business professionals and definitely comes in handy when transitioning between jobs.
3) Ask your LinkedIn Network if they have any job openings for someone with your qualifications: If I do get the second VA job it would be all thanks to Linkedin.
4) Tell as many people as you can that you are looking for a job: Carry your resume everywhere and give it to all your friends, you never know who might help you get a job.
5) The easiest jobs to get: I wrote about this before. Hands down the easiest job to get is sales. Don't dismiss this job immediately. If you are good looking (NB: to be considered good looking, people outside of yourself and your family have to tell you, without being paid, that you are) or charismatic or love the career this job has a lot of cash flow potential.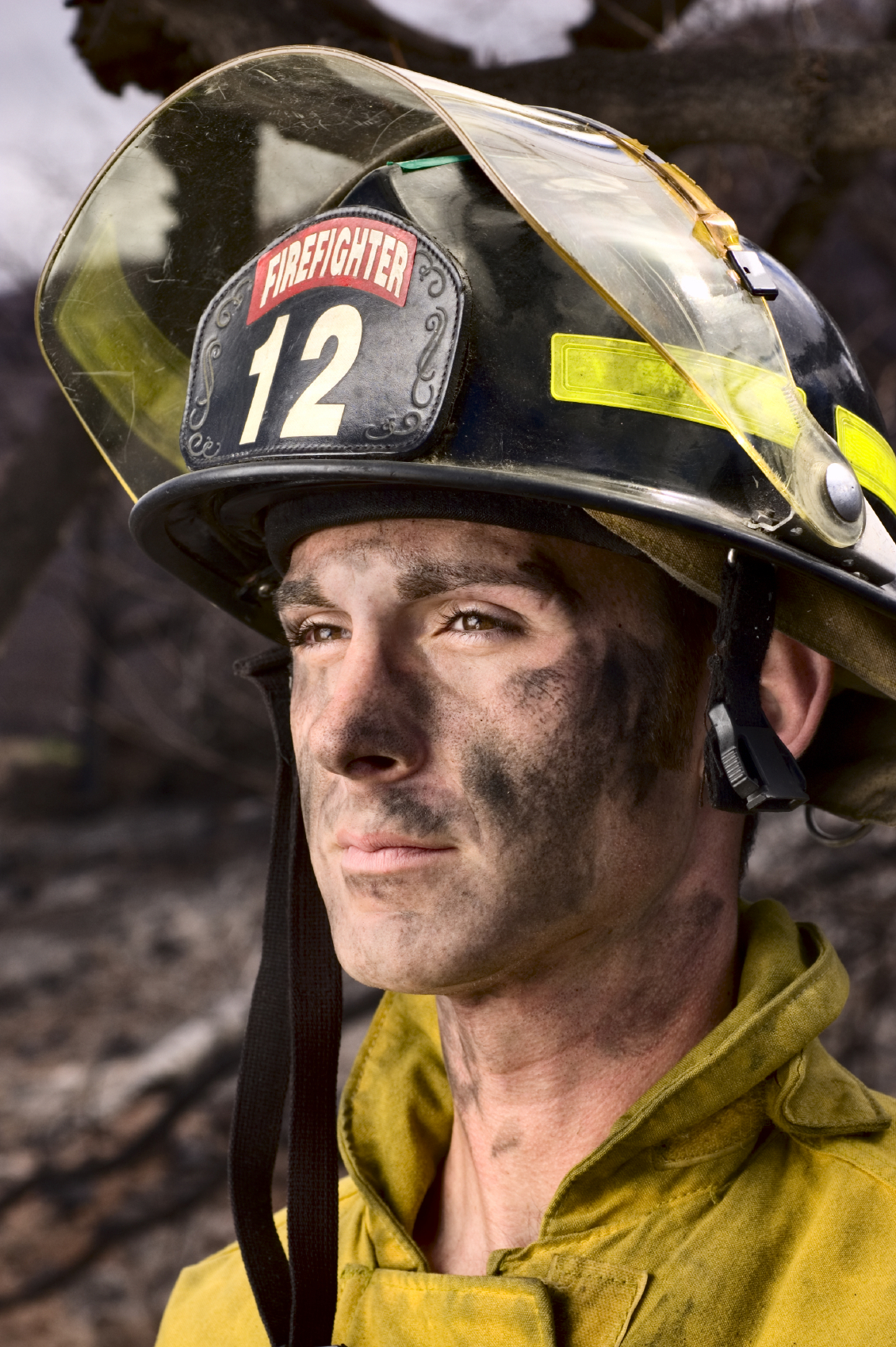 Other easy jobs to get:
* Cleaning jobs.
* Labourer: Mover, unloading trucks etc etc
* Working in a supermarket: The big chains have websites and relatively long hiring processes but if you can handle this job, go for it. I know people with all sorts of qualifications who've worked in supermarkets.
7) Face to Face is the Least Crowded Channel: A lot of people get 100s of emails a day and dozens of calls a day.
Going somewhere, looking someone in the eye and making your case for a job is probably the least crowded channel in this knowledge economy.
So get your resume, your best clothes, some transport and hit as many places as you can face to face.
In order, from the least crowded ( in my estimation) to the most crowded job channels:
* Endorsements and recommendations from third parties.
* Face to face and Registered letters/ Fedex packages
* Normal snail mail
* Phone
* Email
8 ) Your Local Paper is Awesome: This is how I got the slightly-over-minimum wage job. The key here is to apply for jobs that you are qualified for as soon as the paper comes out. Calling a week later many times is as good as not calling at all.
You want to be quick on it. Also get a copy of the local paper from surrounding areas if you can handle the commute.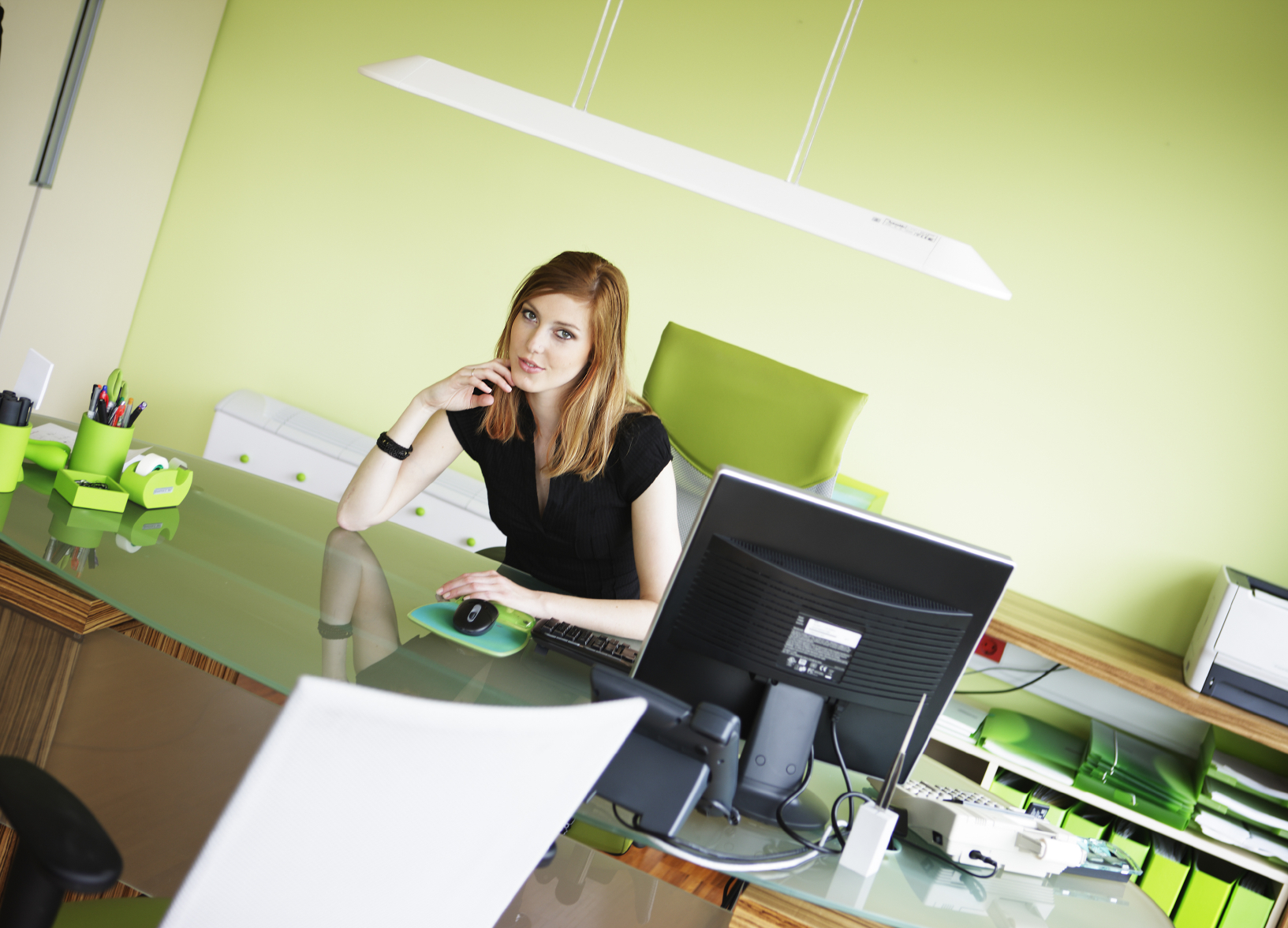 9) If You Have Qualifications, the Number of Jobs on Seek is Insane: Yesterday alone, more than 30+ pages of jobs were posted up on Seek. This is probably about 300 new jobs in one day!!!
You don't believe me, head on over to Seek and just search for all the new jobs posted up today.
10) Always ALWAYS ALWAYS keep authenticated copies of important documents separate from where you are: You can use online storage services like Amazon S3 and Cache Fly or keep them in a box at home or a bank or a trusted friend's house or wherever you feel safe but always make sure you have a number of authenticated copies of important documents including:
* All education transcripts and certificates
* Anything to do with citizenship, travel documents etc
* Anything that might stand in the way of your getting a job.
Trust me, as someone who worked as an aged care nurse for 2+ years but can't get a new job in the industry because I have no certificate to prove it, you don't want this to happen to you so stay safe.
I hope these tips are of use to you and yours.
If you have any questions or anything to add, email me
Be blessed and bless others,
Mwangi