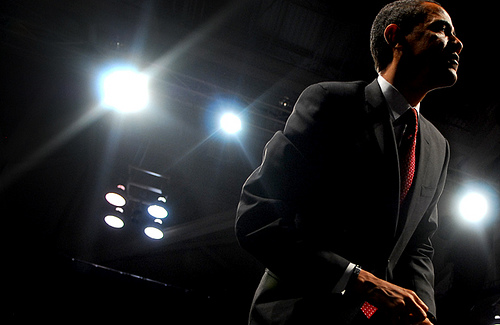 As y'all will probably know, I am not necessarily a member of the Obamania club BUT that doesn't stop his election from being a huge moment in history.
Here's what I hope it'll mean to African people:
1) That people will finally recognize that we are all equal and we are all human.
2) Other races and nationalities will stop looking down on us.
3) People will expand what they think is possible.
4) People will go after the impossible.
5) If someone ever tells you something can't be done just look em in the eye and tell em
If Barrack Hussein Obama, son of a man from Kogelo, Siaya (thanks for the correction), Kenya can become the emperor of the world, then, dang, anything is possible!
I understand that in many parts of the world tomorrow is a public holiday so to y'all Happy Obama Day and y'all have a magnificent evening or night.
Mwangi