Hey folks,
First of all welcome to all the new readers. I have been tickled pink by the fact that even though my writing frequency has reduced a little bit, the blog's readership and subscribers have kept on increasing and so thanks to all of you and welcome to the new readers.
Following on from my last post about confusion and my podcast with Julia Sanna where I tried to put an african immigrant relationship manifesto together, today I thought I would go one step further and, with your help, try to carve out an African Immigrant Manifesto.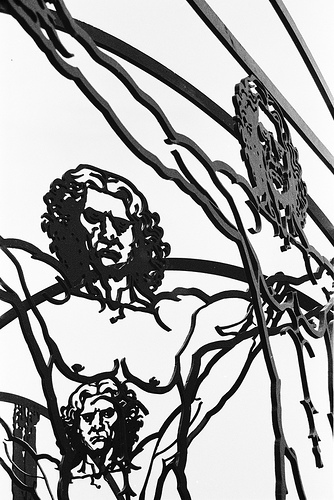 "Why What Is That My Good Man?" I hear you say
In a nutshell, its the answer to the question,
What are the characteristics of an ideal African immigrant?
After all, a man who aims for nothing is sure to get there. So what should we be aiming for? What should the end result be when you take all that Africa has created and leave it in the middle of the concrete jungles of the West?
And below I'll list 9 characteristics (with a bonus) that I personally think are quintessential:
They Are……..
1) Goes beyond the limitations of his African community.
2) Expands the borders (whether psychologically, socially, financially etc etc) of that very same African community.
3) Takes advantage of the vast knowledge this land has to offer.
4) Materially secure and/or abundant (this one doesn't tend to be too big of a problem for us)
5) Hard working (this one either)
6) Punctual when it counts (this one we do have a problem with)
7) Responsible parents (bringing children into secure, safe environments where they can grow up)


Able to adapt
9) Takes care of the body regardless of the plethora of temptation to do otherwise out here in the West.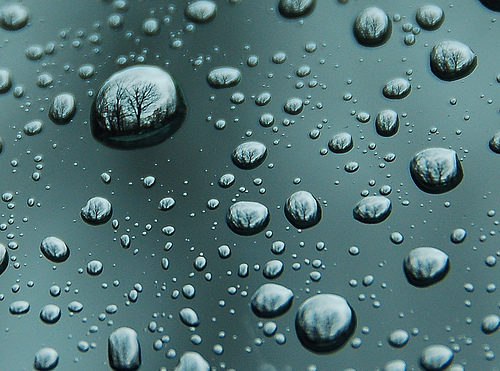 What Should I Add to the List?
I have gone beyond my site and gone on the forum site, Mashada and asked the same question and you can find that thread here:
http://www.mashada.com/forums/opinions-advice/91763-what-would-perfect-african-immigrant-look-like.html
So either head on over to Mashada or leave a comment below, it can even be a one word response, and let me know (leave your first comment, you know you want to) what should an ideal African immigrant look like:
PS: As soon as I read the headline, I got a feeling that some of you want to leave the answer, "Obama". I guess that's alright, but if you do, state why………