If there are two topics the Internet, including the African immigrant web, are obsessed with its relationships and sex. HUGE proportions of this blog's traffic, controversy, friends and enemies come from relationship and sex-related articles.
With that in mind, I thought I would do the most responsible thing I could. Get someone who is an expert on relationships, especially as pertains to African immigrants and find out what she knows, what her research has uncovered and what practical tips we can take away that we can apply to make our intimate relationships magical.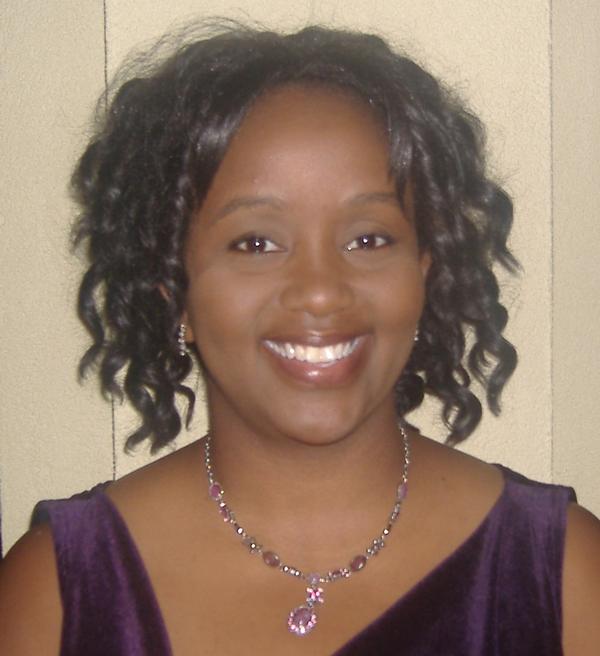 The  picture is gorgeous aint it
And so I called upon the years of expertise built by one Julia Sanna
This Interview Is Long, So…….
Me and Julia spoke for an hour and thirty minutes and so I have divided this interview into three parts that will come out over the next fortnight.
I hope this interview will contribute towards the end of our creating, and I quote, an African Immigrant Relationship Manifesto where we basically look at all the unique aspects of our identity and leverage them to make our relationships absolutely outstanding.
Enjoy!
One Last Thing
To receive the latest podcasts, and all the previous podcasts, for free direct to your computer and mp3 player subscribe to the Displaced African podcast. Instructions on how to do this are in the short video below:
The Podcast
Issues Discussed
1) Who, Julia Sanna is and why you should pay attention?
2) How has immigrant life changed in the US over the 14 years she's been abroad?
3) Why is her focus on counseling couples in their early years of marriage?
4) The absolute importance of the decisions that people make in those early years of marriage
5) What defines a successful relationship?
6) Importance of negotiables vs non-negotiables
7) Commonalities, shared values and their role in relationships


We go in depth into negotiables vs non-negotiables
9) The importance of the man's earning power to women
10) The definition of love
11) How the feeling of love and the choice to love intermingle
12) What men want vs what women want
13) The search for one's parents in their partners??!!
14)
Websites Mentioned
3) Julia's blog