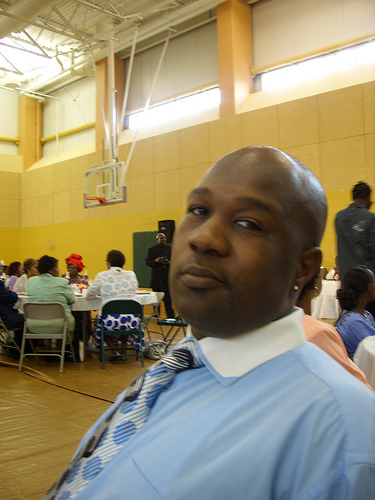 The Podcast
Things Discussed
1) Brief feel good session before call: Just because I'm corny like that

2) Who he is and what he does?
3) Why does he have the unique mix of the names "Benin", "Mwangi" and then the surname "Brown"?
4) The relationships between Africans and African Americans: I finally hear the African American side of the story
5) His transition from an Engineering student to Entrepreneur
6) His time in real estate
7) What drew him to entrepreneurship?


The effects of his first trip to Africa: How was Ghana? How did he get there?
9) The journey from his Ghana trip to founding AfricanPath.com
Websites Mentioned:
1) African Path
2) Pamoja Media
4) Inc Magazine