Hey folks,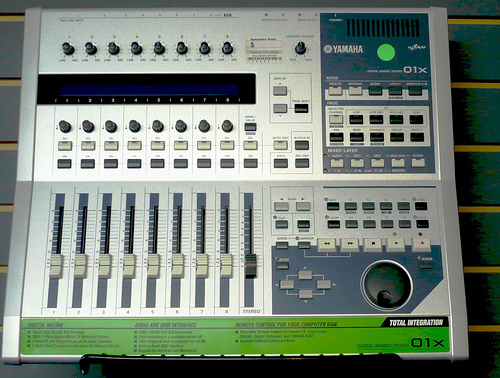 As a lot of you will know, one of the things that sets
www.theDisplacedAfrican.com apart is the fact that it has its own
Podcast, the Displaced African Podcast:
www.thedisplacedafrican.com/category/displaced-african-podcast/
I am sure a lot of you have heard it and I hope its been of value
and use to you.
REQUEST FOR HELP
I am basically writing this email to see if anyone out there has
sound editing skills and is willing to help me out with the process
of editing the Displaced African Podcast.
You would help me get the insights of African experts from all over
the world, including Derrick Ashong, David Kobia and Benin Mwangi
from African Path (the next podcast coming up) and share them using
the podcast format.
If you are interested,leave a comment below or contact me and let me know.
Have a great one,
Mwangi