To share this article on Facebook, click here.
Are you going to be flying to Africa later this year? Do you want to save as much money as possible on airfare?
Without too much build up, this page was created to be a resource list to help you get the cheapest flights to Africa.
I am writing this article from Australia, but a significant share of resources that I recommend are international and Internet based.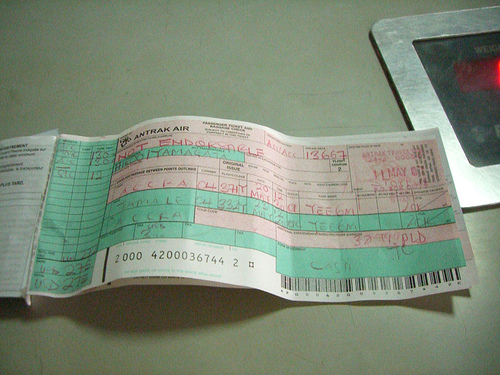 Request Line
I only have two humble requests:
1) If you know a cheaper or a better way to get airline tickets, please leave a comment below and let us know.
2) Should you decide to use one of the resources I suggest please use the links within this article, a lot of them (not all sadly

) are affiliate links and it's a great way to support the site if I can get a little cash boost from your flying back home.
The prices are the same regardless of how you visit the site, but if you visit the site via my website I get a commission. No obligation of course, but if you can do that, thanks in advance.
The Resource List
I will list the resources in order, beginning with the most cost effective.
1) Student Flights
This one applies only to people in Australia and as far as I can tell you need a student card to use this service. HOWEVER, their prices simply cannot be beat. Scroll down to the bottom of this page and watch the video where I hired a VA to investigate cheap ticket prices and compare those results with the Student Flight prices….no comparison.
If you ever needed a reason to re-enrol in school here it is.
So pay a visit to the Student Flights website first if you are living in Australia

Kayak is to airfare, what Google is to information, it is the search engine for the cheapest flights. Kayak is an absolutely phenomenal resource for a number of reasons:
1) They peruse through 450+ travel sites including Orbitz and Cheap cheap flights
2) They have a fantastic affiliate program
3) Outside of Student Flights, they have the cheapest prices I have seen thus far, even for flights from Australia.
4) Whereas Student Flights is restricted to Australia, Kayak is an international resource.
Therefore, regardless of where you are make sure you check out Kayak before buying your next international flight ticket.
3) African travel agents
This one is a general tip I have heard from other people who have traveled to and from Kenya. If you are going to buy a plane ticket, browse around and search for travel agents within the African country you are traveling too and buy from them. Apparently they are cheaper. If anyone has anything to add to this idea please leave a comment below.
4) Intrepid Travel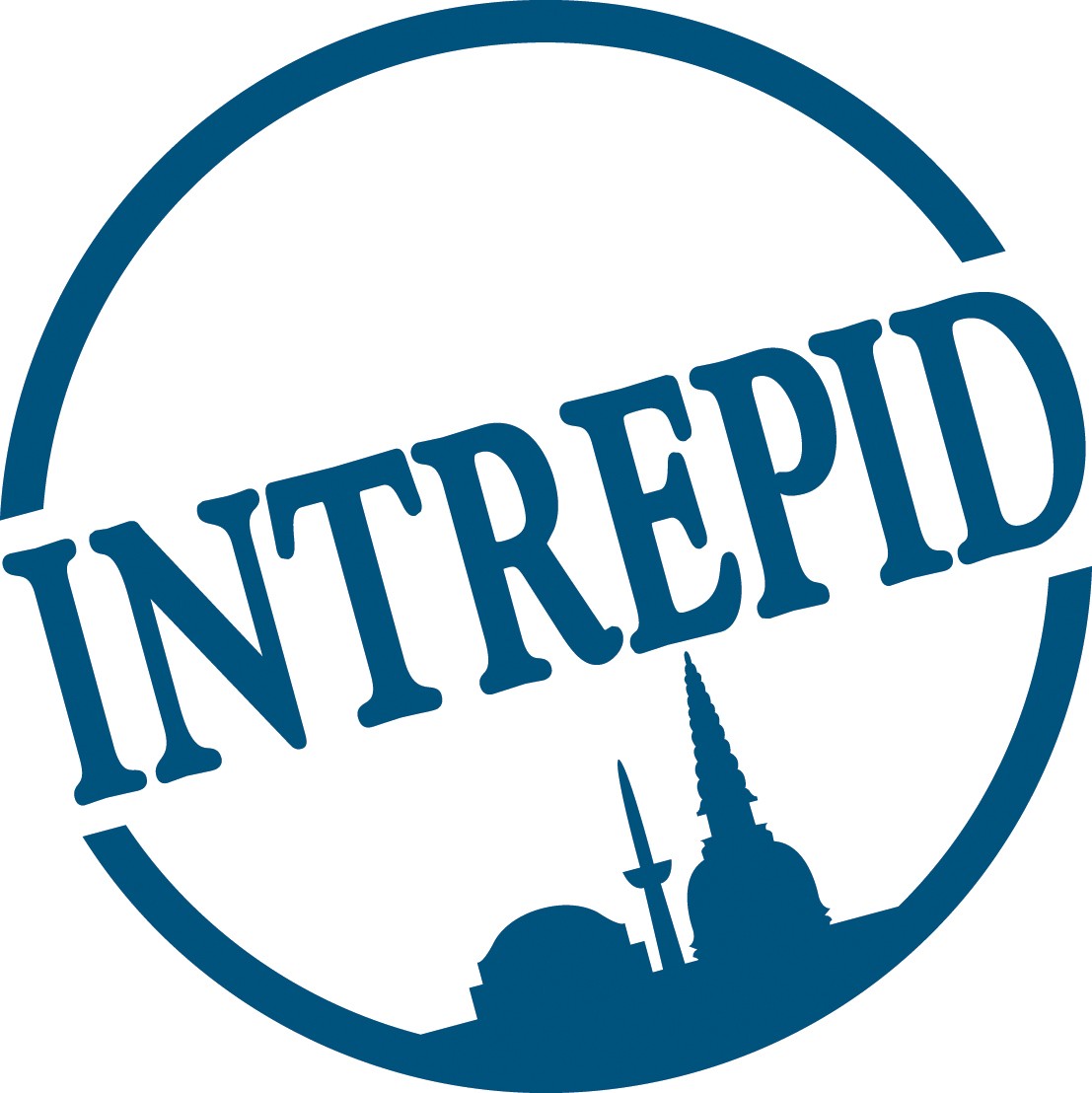 Classify this one under, you probably would never have heard of this company had you not visited the Displaced African.
I first heard about Intrepid when the founder of the firm came to my former business school to give a talk. As always I sat there jaw open and fascinated by how people can take intangible ideas and use them to produce tangible results. Anyway, I digress………..
The firm specializes in giving tourists and backpackers cheap, affordable glimpses into authentic native cultures.
If it wasn't for the restrictive nature of the travel with this firm (you're entire trip is scheduled by the firm beforehand) this is BBBBYYYYY FAAAARRRRR one of the cheapest, if not the cheapest way for someone living in Australia to travel back to their native country.
Don't believe me? Check out the Intrepid Travel Website and compare their airfare rates with rates from any other firm. Never used this firm so I don't know if there are any extras involved. Worth checking out anyway.
NB: No affiliate link for this website

As part of my 4 hour work week journey, I thought I would see what type of results I would get if I hired a virtual assistant from Rentacoder.com for $7 and commissioned them to find the cheapest airflight tickets they could for the year 2008 between Melbourne, Australia and my hometown of Nairobi Kenya.

I think the investment is so minimal that everyone should experiment with this. You will probably save yourself a few hundred dollars but sadly I didn't get the huge savings of thousands I was expecting. The VA actually got their cheapest rates from Kayak. But still definitely worth testing out.
Check out the Rentacoder website by clicking on this link
6) You Tell Me?
Any tips, tricks, resources and ideas to share for those of us who want to save as much money and have as much fun and happiness during our trips back to Mama Africa?
Yet again my humble request that you please use the resources provided in this article….in some cases I make as little as $5 but in some cases, your buying a ticket using the links provided ( a ticket which costs the same regardless anyway) can be enough to pay for the domain hosting for this site for the next 5 years with enough left over to get me a brand new pair of shoes

To share this article on Facebook, click here.
Hope this is of service to you,
Mwangi