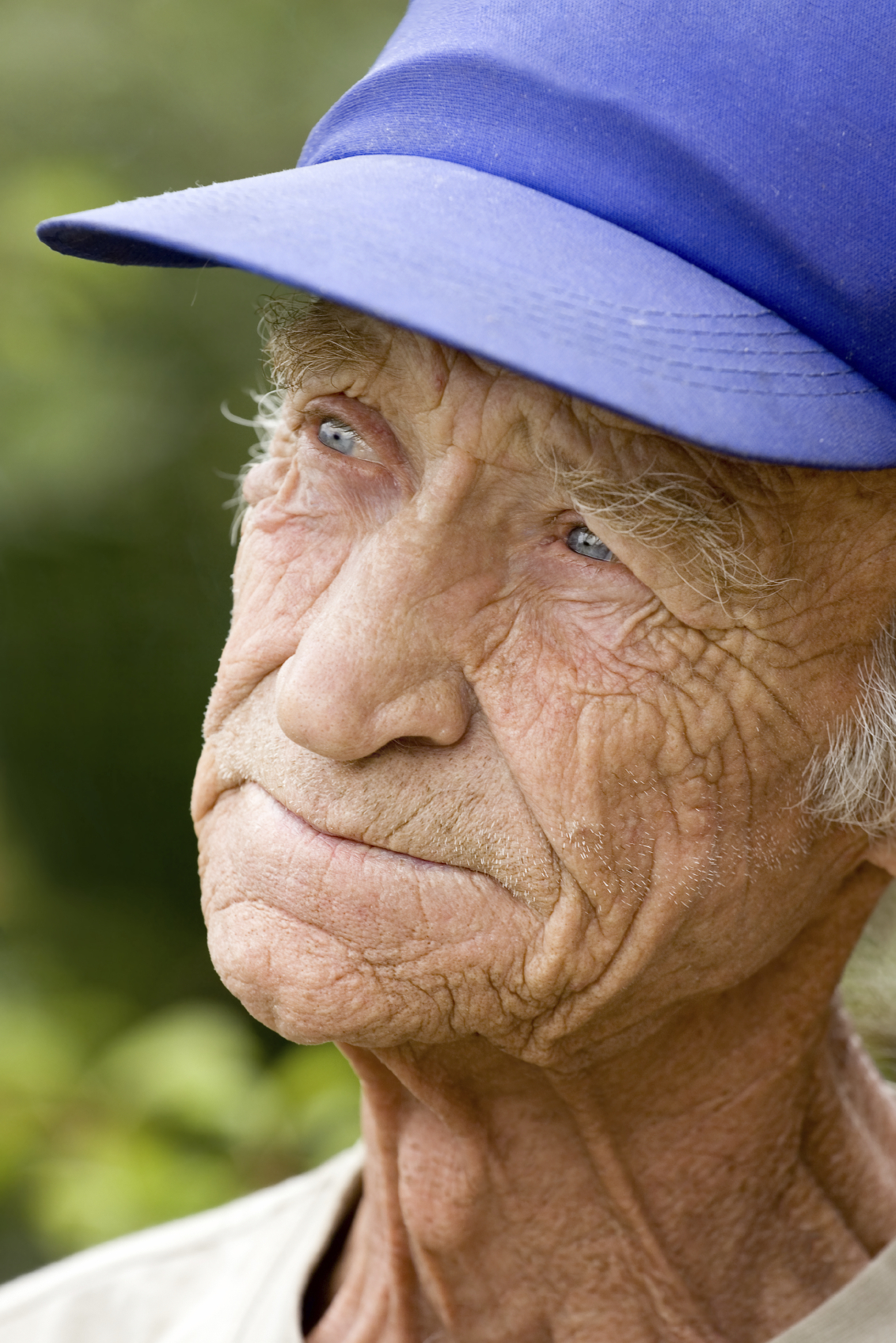 Podcast
Things Covered and Sources of More Information
1) How she started her nursing agency business
2) How long did it take to pick up and how it picked up (NB: For a nutshell description of a care manager, please click here. You can also find more information on care managers here )
3) Why did she choose the aged care/disability care industry? I spoke a bit about this when I gave my opinions on Melbourne.
4) Tips for anyone thinking of following in her footsteps
5) Tips on recruiting good workers. For more information on police checks check out this article.
6) Tips on insurance, the law and other bits and pieces that must be in place to work in the aged care/disability care industry
7) Discussion of the New Enterprise Incentive Scheme


Things to keep in mind when selling a business for six figures
9) Valuation process and the importance of documentation
As always if you like this podcast, subscribe to the Displaced African podcast. At the moment it's not syndicating the latest podcasts, but as soon as that is fixed you will receive all the latest podcasts direct to your favourite mp3 player.
1) Department of Education, Employment and Workplace Relations
2) Centrelink
3) A list of Australian insurance brokers
4) New Enterprise Incentive Scheme
5) Job Network
6) To get a rough idea of how incident reporting can be applied check out this page which has incident reporting forms for people that have fallen.