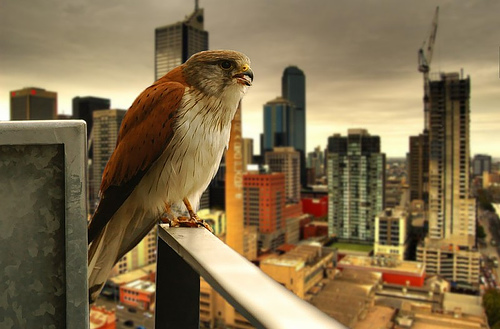 If you Like this Podcast, Please Subscribe to the Displaced African Podcast
If you click here, you'll watch a free video I created that shows you how to subscribe to the Displaced African podcast (which is updated once a week).
The Podcast Interview
Opinions on Melbourne from a Wife, Mother and Entrepreneur [37:45m]:

Play Now

|

Play in Popup

|

Download
Things Covered
1) Introduction, why and how she arrived in Melbourne Australia
2) Did she arrive in the country with the intention of returning to her home country, Kenya?
Employment
3) Impressions on employment and employment opportunities
4) How the Australian labor market accepts Africans and people who have worked in Africa
5) Tips for overcoming initial hurdles you may face in regards to employment.
6) CRUCIAL TIP: Tips for leveraging FREE existing government support and resources when entering the job market
Racism and Race Relations
7) Her impressions on racism in the community and the workplace
8 ) Tips on racism for new immigrants
Culture
9) Her impressions on the cultural mix of Australia.
10) What she has gained from the culture of Australia
Maintaining a Healthy Lifestyle
11) Comparisons between her ability to maintain a healthy lifestyle in Australia and in her home country, Kenya.
Education
12) Fantastic thoughts on the Australian education system and comparisons with the Kenyan education system
13) Tips for parents raising children in Melbourne in terms of education. Compare this with the way Stella Mwangi aka STL was raised. Definitely worth thinking about taking control of teaching one's child language and maths and not leaving that up to the State.
Raising Children in Melbourne

14) Challenges and insights
15) The difference in relationship between raising a child in Kenya and in Melbourne.
Websites Mentioned
1) KUMON
2) Kip Mcgraph
3) Centrelink
4) Job Network
5) New Enterprise Incentive Scheme
Hope this is of service to you,
Mwangi