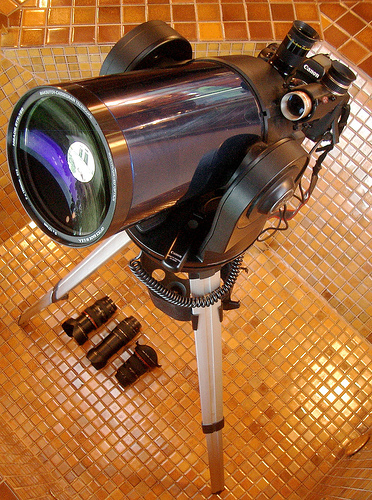 We Don't See Things as They Are, We See Things as We Are
This is one of the biggest lessons that immigration will teach you. Two people can be standing at the same moment in time at the same place looking at the same thing and be thinking entirely different things based on their background, culture, beliefs, race and conditioning.
Though we rarely are brave enough to admit it in public, in our heart of hearts, all of us know that as many flaws as we can point out in the other person's perception of the world, there are probably as many holes in ours.
Who knows maybe the areas where his perceptual framework is full may help fill up places where there are holes in our view of the world. Take advantage of these different schemas, that's where depth of character and creativity come from.
Just a little something to think about.
Be blessed and bless others,
Mwangi