Hey,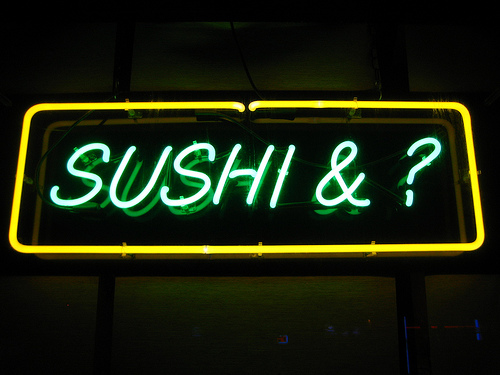 For the next few days I thought I would try something a little different.
What's that Mwangi?
You can ask me any questions whatsoever and I will attempt to answer. At the moment I won't put any rules or restrictions on what you can ask and I'll see how we go with that.
This is a Multimedia Site
When writing the question, make sure you specify whether you want your answer in:
a) Writing
b) Audio
c) Video
How to Ask the Question
Leave a comment below or email me at masmilele(at)thedisplacedafrican(dot)com with your questions and I will answer them as best as I can.
What to Do with the Rest of the Day/Night
Have a phenomenal day or night,
Mwangi