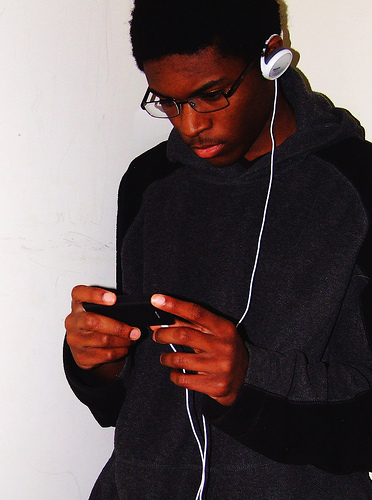 As many of you would know, I have my own podcast, the Displaced African podcast. Quite a few people have stopped by and asked me questions like:
How do you record the podcast?

What software do you use? etc etc etc
I have basically taken it upon myself to answer these and many other questions on my new site, My Podcasting Tutor, which was inspired by My 4 Hour Work Week Journey.
I am currently in the process of creating the podcasting course, but in the meantime feel free to check out the site, sign up for my free email newsletter where I provide:
* Tips on podcasting;
* Videos that show you step by step how to install and publish all the software you need to publish a podcast and;
* I'll let you know when my podcasting course is up for sale.
So check out the site, sign up for my email newsletter and give me any and all feedback.
Success Story Already
I haven't even finished creating the course and already I am proud to say I assisted someone along their journey to creating their own podcast.
This is of course the honorable, Benin Mwangi who comes from African Path and
"their-website-is-more-popular-than-mine-by-far-but-I-won't-hold-it-against-them"

Make sure you check out Benin Mwangi's podcast .
He had nice things to say about Mwangi and the Displaced African

.
Check out my site, show some love to Benin and if you have a significant other:
Ipod Loving
1) Download Audacity sound editor
2) Record a message you know they'll like
3) Upload it to their ipod a couple of times so you know they won't mix it as they randomly shuffle through their songs.
4) Wait for the smiling, guffawing and the"floating-on-cloud-nine" glow.
5) Say it was your idea, though we'll both know where you got it from.
Be blessed and bless others,
Mwangi