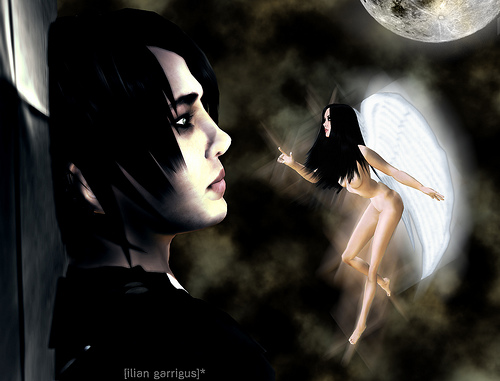 The images that I found for this post, and that I left out are simply breathtaking….wow!
First of all, what a mouthful that is. To explain just what all this means I will refer you to Yahoo Answers:
An agnostic Christian is a part of the agnostic theists. This means that this person is an agnostic (believes that the existence of god cannot be known by humans) but chooses to follow the Christian religion in spite of their agnosticism.
Theism is the belief that gods or deities exist, while Agnosticism is the belief that the existence of gods are unknown or inherently unknowable. Belief is defined as a conviction of the truth of a proposition without its verification. Agnosticism does not violate this, and this definition of theism does not violate agnosticism, implying that it is possible to be both theist and agnostic.
My Faith Journey

And so, this Sunday morning, I thought I would give you a glimpse into my faith journey. Where me and religion have come from and where we're going. Maybe you'll see a little bit of yourself in my story. At the very least, you'll know where I am coming from whenever I write on matters of the spirit. It is a convoluted tale that hops and skotches to and fro: it's a story so I'll allow it to meander.
Childhood Debauchery
The first person who introduced religion and faith to me clearly did not study marketing in this consumer-driven world. Had I first been introduced to Christianity in Australia, the Displaced African would probably have been the Displaced Prophet or Salt of the Earth: Aussie Version or something similar.
I have no idea who it was, but I remember when I was very young getting it into my head that Christianity was about denial of sensual pleasures in order to please God who would burn me in hell if I didn't follow his commands.
Now this is True, But…….

You don't get people to come through the doors of the church like that. Honestly, no one is as good at bringing people through the door (and losing them over time) as the Western church. From missionaries who have managed to convert almost the entire global South, to even the way churches in a country like Australia run, they understand how to speak to people's self interests and how to place God as the solution to YOUR personal problem.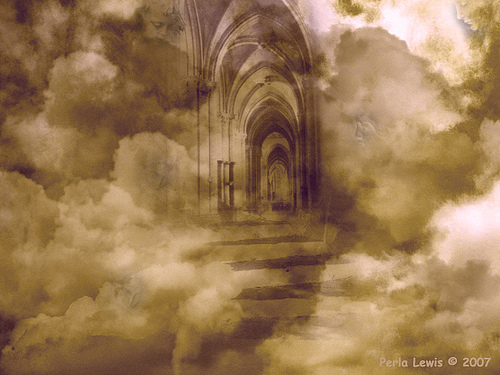 I Digressed There…….

So, in short, me being the rebel that I was, never really wanted to say that I got saved out of fear. In addition to that, I kind of saw religion as a woman's religion one time and other times as something practiced by a peer group that I did not want to impress -though a lot of them were so nice and I loved, still love, being around them.
Now, I am far from alone in having a childhood like this. My native homeland is (I put this in heavy quotes) "80% Christian" last I heard. Meaning whether or not we are born again Christians, most of us have grown up around the church or church goers and have some type of Christian understanding of God. And yet, a lot of us are not born again.
I Finally Got Born Again
When I was a teen, the sermon, the music, the people and the message were just aligning like they never had and I made a decision:
I was going to take up my cross and follow Him
I'll never forget our so-awesome-I-can't-help-grinning-when-I-type-this sunday school teachers pulling us (about 3 or 4 of us) aside and giving us a talk. They showed us a book that was made of many different colours but no words. Each colour represented a different part of one's spiritual journey with black being darkness and gold being heaven if I remember correctly. And so feeling super-great that I made a great decision that day I stepped out of sunday school a saved boy.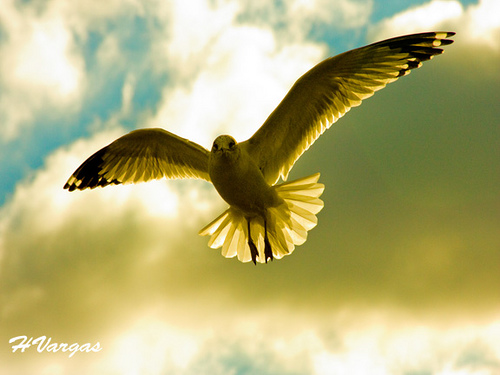 It Lasted for ……

…maybe 3 hours. Again the problem was not only in the way folks marketed the faith to me but how I viewed the faith now that I was born again: denial of pleasure. I still didn't see the higher positive purpose in pursuing anything spiritual.
I remember getting home and sitting in front of the TV staring at my Playstation.
I was now born again and I knew that playing violent wrestling games was bad: Would I deny myself that pleasure? I didn't. And so the descent began……..
I Have Been Baptized By the Way
I was baptized about a week later on Valentine's Day 2000. By this point I had slid so far back into the secular I had formed my own secular state. The only reason I got baptized was because I wanted to have a house party and invite all the girls.
Things went full circle and now I was how I was in the begining: a kid who didn't want to convert because he thought he would be missing out on too much.
To be continued……..