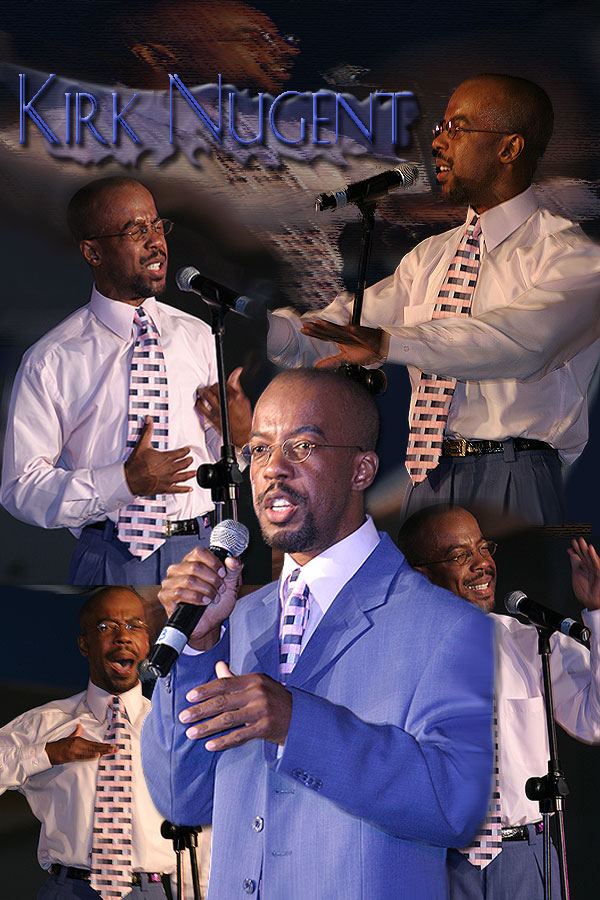 Technical Difficulties
For some unforeseen reason, I am unable to put this out as a podcast for the time being, however the audio file works just fine. It's an absolutely wonderful interview, enjoy.
The Podcast
Do You Use Twitter?
If so, please follow me by going to my twitter page:Twitter.com/masmilele
Things Covered
1) Brief introduction: Just who is Kirk Nugent?
2) His life story beginning in Kingston and how he arrived in the States.
3) Comparisons between education levels in White schools and Black schools in the States
4) How he ended up dropping out of University
5) Interesting story of how he got his first job in sales while his friend ended up on America's Most Wanted
6) His super difficult transition from a successful job in sales sales to a spoken word poet and speaker via a long period of destitution.
Much much more
Websites Mentioned
1) Kirk Nugent's website: http://www.kirknugent.com/
2) Kirk Nugent's Myspace page: http://profile.myspace.com/index.cfm?fuseaction=user.viewprofile&friendid=52415162