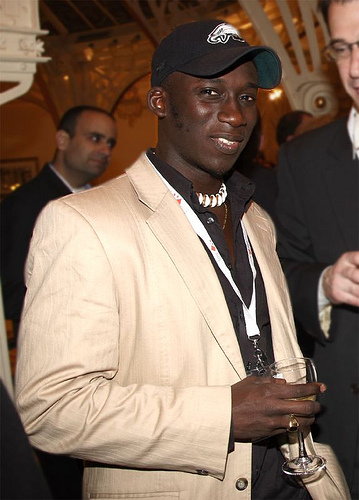 The Podcast
Things Covered
1) Some of the work that Derrick is doing in Accra
2) How did Soulfege get started?
3) Information about the evolution of the Soulfege band
4) Talks about their new album coming out July 15th 2008: Take Back the Mic
5) How the music industry has reacted to Soulfege in the age of gangsta rap?
6) Where you can get their new record?
7) How can you support Soulfege


Discussion about the famous Obama video
9) Why does Derrick Ashong support Barrack Obama?
10) Words of advice for someone who is about to immigrate to the States
Websites mentioned
2) Pick up their record at the Itunes store: http://www.apple.com/itunes/store/
3) The Obama video: