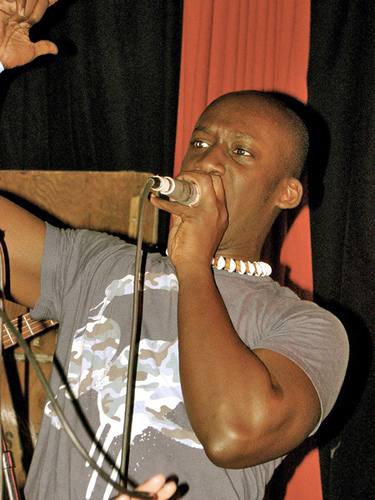 The Interview
Things Covered
1) Brief snapshot of the earlier years in Derrick Ashong's life
2) The relationship between Africans and African Americans
3) Derrick's relationship with African Americans and Caucasians in his final years of high school.
4) How Derrick ended up in Harvard
5) Derrick's experience as a major in African American studies
6) Most important insight that Derrick learned about Africans and African Americans after years of study
7) How did he end up becoming a professional public speaker

Who does he speak to as a professional speaker? What does he speak about?
9) What intrinsic values does Africa have?
10) Great take on the tribal disparities in Africa
11) Why don't more African youth participate in the development of Africa and its diaspora in a meaningful way?
12) Are we African immigrants doing enough?
Important Websites
1) Soulfege website: www.soulfege.com
2) Soulfege Facebook page: www.facebook.com/soulfege
3) Derrick Ashong's famous Obama video: