Hello,
This one is a very light-hearted phone conversation between myself and my two younger sisters. This one is for anyone who might be thinking of or is raising some immigrant kids. Hope you derive some value from it.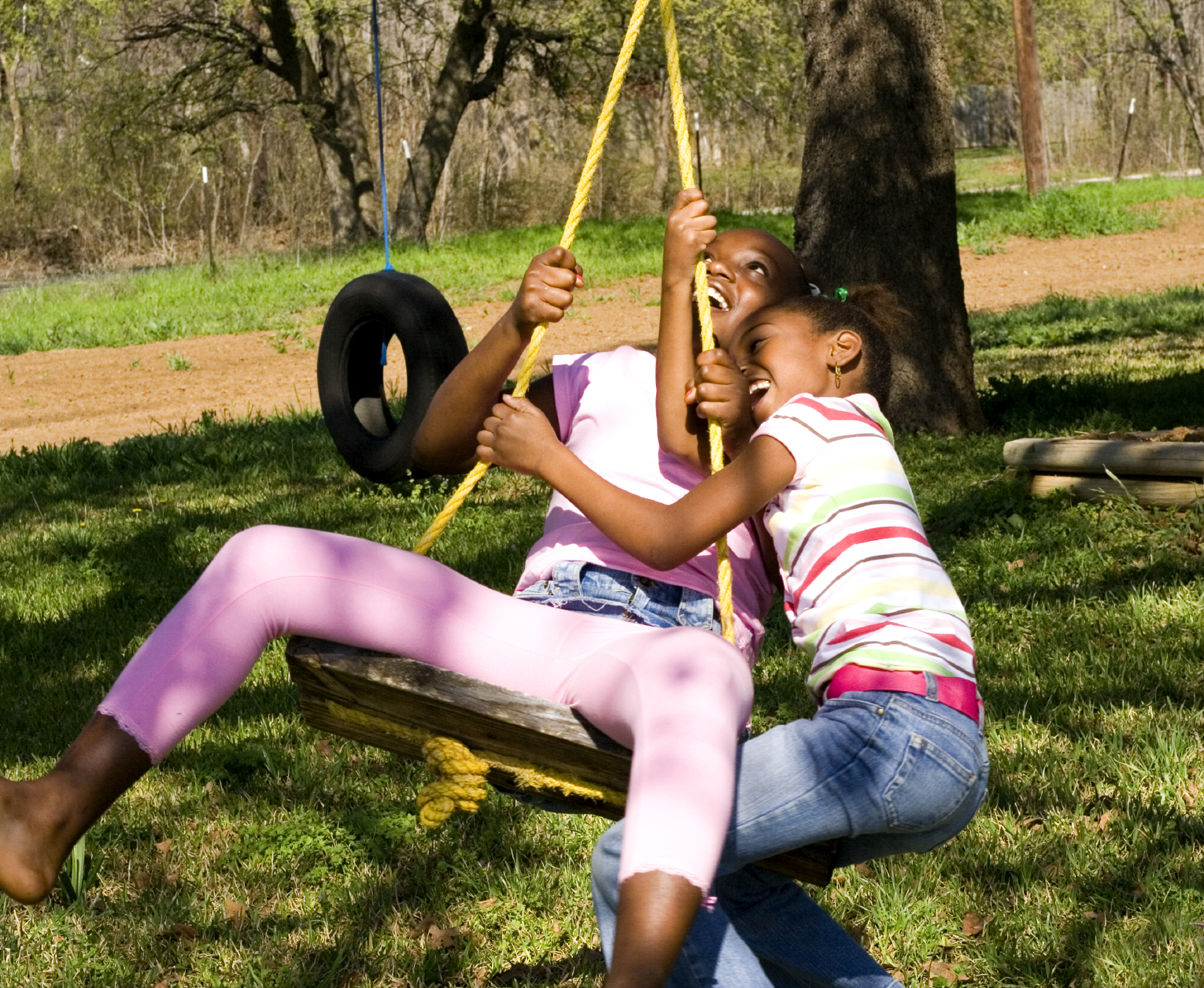 The Stats
Ages: 10 (11 on 16/6/2008) and 14
Occupations: 10 year old is in primary school, 14 year old is in high school.
The Interview

Opinions on Melbourne from Children [11:15m]:
Play Now
|
Play in Popup
|
Download
The Text Version
Opinions on Melbourne from Children(pdf version)
You need Adobe Reader to read the document above
Among the things covered are:
1) Making friends
2) Race and relationships
3) Cultural differences
4) The way children treat their parents
5) Is it easy to stay healthy?
6) The first thing you see when you exit Melbourne airport
7) Obesity and the girl with sugar water
Make Sure You Subscribe to the Podcast
I have scheduled interviews with experts and people from all over the African diaspora. To receive word as soon as i have published these interviews make sure you subscribe to the Displaced African podcast via either RSS or by searching for "Displaced African" on Itunes.
Be blessed and bless others,
Mwangi