Huge correction! This Post is My 100th Post, not my 101st………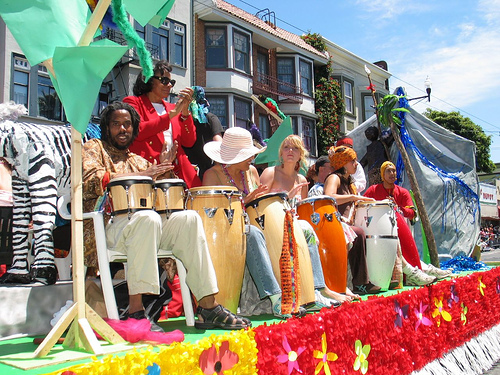 If you would like to write a guest post or send any information please use one of the contact options on my contact page.
Some of my personal all time favorite posts.
1) Is This How You Define Yourself?
2) What It Means To Be a Part of the African Race Not Just the Human One
3) Martin Luther King's Dream Had One Little Hitch: Tolerance Isn't All That It's Cracked Up to Be
4) The West Has Many Distractions: Focus on That Which Is Important Not That Which Is Urgent
5) An Open Letter to Women on How to Treat Men
6) Audio Interview: The Woman Who Entered a Poor, AIDS-ravaged Community and Left It as a Self-Sustaining Banana Exporter
7) How to Immigrate to Australia Within a Week: Introduction
To stay tuned as I do 100 more (actually a 1000

) more posts, stay in touch via email or Real Simple Syndication(RSS).
bE bLESSED aND bLESS oTHERS,
mWANGI