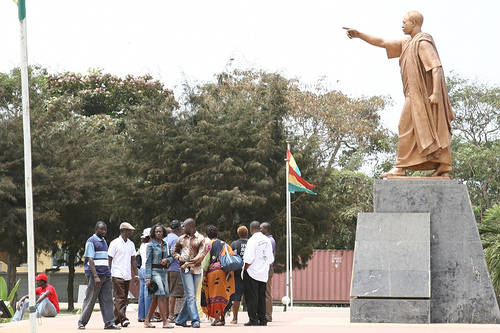 This podcast is dedicated to all my people who have read more information than they could ever use.

Stop Reading and Do Something [6:16m]:
Play Now
|
Play in Popup
|
Download
Just a thought: Ladies and gentlemen, though I am slowly beginning to feel comfortable behind the mic, I can see I am still far from being the presenter I want to be so let me promise you – so I can be accountable – that over time, I must improve my presentation skills on this podcast.
If you want to join me in this revolution to read less and do more, make sure you hear the latest headlines from the revolutionary mill via either RSS or email.
PS: If you are in South Africa or have folk living in South Africa, please check out some of these resources from White African that may be useful during this time of xenophobic attacks.