Introduction

Introduction to Sunny from Project Sunshine post [1:22m]:
Play Now
|
Play in Popup
|
Download
1) An Open Letter to Women on How to Treat Men
2) Sunny's article on the Walk for Breast Cancer
Letter To Men
I am writing to let you know that there are some general things that you should know concerning women, especially women that you want to date. NB:I speak for myself and we( refers generally to things about women that I think are true) and any reference to any person living or deceased is purely coincidental)
Be Yourself
The funniest and wittiest are known by their consistency.You may be trying too hard, or too little. Either way,I, and many others would rather have you. Include some cute quirks. Some women are fascinated by multilingual people, that includes those who can speak Sheng slang and English, multiple vernaculars, Jamaican creole etc Others like dull as nails academic types, you may fit in that category. Others appreciate handy DIY people who can fix things and teach me how to change a tire. You have a unique personality, I do not want a created character.
On that note, here is something for the nice guys.
Nice Guys
We know who you are. We see some women in your life treating you like a doormat/ATM Machine/gold mine. I have the female sight, and when I met her I knew exactly why she wanted to be with you, especially if she thinks you are $$$ and wants a chunk of you. My friend,head for the hills, I do not care what her best quality is.That is one reason why 'nice guys finish last', and you can see how years of such treatment would jade and destroy even the most indomitable nice guy. How do you know whether your lady would do that to you?. Sorry, I can only ask you whether you are happy with your girl, be wary if you hear that too often from your female pals, your sis, your mom!
Flowers and Chocolate
I may love them so please, do be creative, BUT I may be allergic, I may associate them with sad times. I may think that is cheesy beyond! Tip: The more public the flower display the better. Chocolate – Makes me happy, makes me happy about you, if well timed.
My Gal Pals
If you are intimidated by my gal pals, I cannot change that. They get me through the times when the stuff hits the fan. What I can say is that they are part of my life. Do not try and adjudicate who stays and who goes, I knew them before you came along. Plus, if you can calm down about them, I may be more open to you and the boys hanging out, without me.
Chivalry
It so happens that we like to have doors opened for us when out with you. We know its soo last century but we like it, so if you could avoid entering everywhere chest first, that would be much appreciated.Since we are in the 21st century, dont hesitate to ask whether I mind having the door opened, as I will let you know exactly how I feel about the whole practice. Be sure that its the small things that
matter.
Paying For the Date
I really do not care for where the date will be, but can we decide early whether we are going dutch(split) or if you are paying, and where we are going, in case you take me somewhere in the $$$$ price range of Chez L'Ami and I can only afford a hotdog, and chips for five shillings(taken from Ndarlin P) – Do not embarrass me by pulling stunts when the check arrives, because that is tacky.
Karma
Lady Karma follows you. I am one of those pedestrians who will always try and cross the road, regardless of how many drivers (as we often do in Nairobi) because I have a feeling nobody would want to risk bad luck in love for life by hitting a pretty lady. Also and more seriously, do not even think that because you screwed me over and walked away, that someone will not do the same to your best friend, sister, beloved female role model or that the same fortune will not follow you.
Talking About You
When you meet me, and start telling me about how your high school rugby team won some tournament (think Prescott, schools etc) or that you invented the national recipe for your regional beer, look! look! notice how my eyes are glazing over. You are boring me. I do not want to hear a play by play account of your illustrious career as an actor, or why you think your take on politics/sports/cooking/travel is so fascinating. I want to have a dialogue (read two people exchanging ideas) therefore…a quick mention will be enough. If you are truly interested, shut up, really listen, then you will not ask me later questions like…
What Kind of Man Do I Like
Do not ask me what kind of man I like. Did someone give people this line along with the 'You have been running through my mind all night," variety. Seriously. If you put me on the spot, I may, or may not tell you what you want to hear. Use your common sense which I think is pretty common…
Common Sense
This common sense dictates that when you approach me, you know what you are doing, so do not play a fool. Do not act like I was seeing my own things, or hearing my own tired lines from you. Especially,do not quote movie lines, ' Its not me its you" "I need time to find myself" "Things have not been the same between us" because they are so cliche, and we know what movie that is, cause we watched it with you.Come on, really?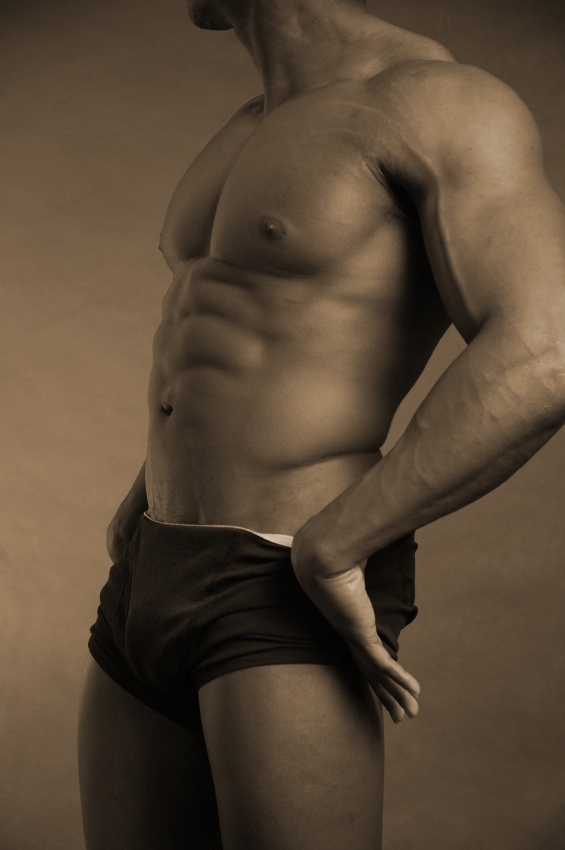 Prowess
If you need to brag about it, it is probably not true. Enough said. The world is filled with enough fiction, and there is no need to add your own.
Just Not That Into You
I have not called back, she does not want to text. She probably lost interest. Or, your incessant calling put her off, or the fact that you are stalking her by either following her home physically (by public transportation in the same vehicle) or online (MySpace, Facebook, etc). Either way step back. Like many women, I am also not into married, attached or otherwise engaged men, and if you fit into those categories and I have told you to back off, I really do mean it. I am not into another person's meat, its poison!
There is a lot of conditional points in these lines. Women are wonderful, whole complete beings. Each one is delicate( to be handled with care, not 'easily broken') and valuable ( has supporters who would willingly bash your face in if you tried a dumb stunt).
Over to you Mwangi.
By Sunny,
From Project Sunshine
For more posts perspectives on relationships from Africans living in the diaspora, subscribe for free updates via email or RSS