Introduction
Introduction by Mwangi - Acolyte from My part of the world [1:17m]:

Play Now

|

Play in Popup

|

Download
1)The West Has Many Distractions: Focus on That Which Is Important Not That Which Is Urgent
2) Acolyte's fascinating post on the Dutch missionaries (It's a three parter and it's amazing)
The Post Begins Like This……..
Mwangi got in touch with me and asked me to do a guest post. It's been a minute and a half since I've done one, so I dusted off my blogging skills and asked him what he wanted me to blog about and here it is…………
If you could offer anyone migrating over to the West one piece of advice that would make their experience worthwhile what would it be?
Well my answer would be,
"Ask yourself 3 very important questions; Why are you here? What do you want here? How do you intend to get it?"
Why are you here?
Getting to the First World country of choice isn't an end in itself but a means to an end (Quick note from Mwangi: Hallelujah!Spot on!).
You don't land at Gatwick, La Guardia, Schipol or Darwin International Airport and find 70 virgins and paradise waiting for you. Au contraire all you have done is gotten past the qualification laps and now the marathon awaits you!
So once again, ask yourself why you are where you are. If all you can say is that you are getting away from the conditions at home be it unemployment, poverty etc then it's about time you went back to the drawing board and started thinking.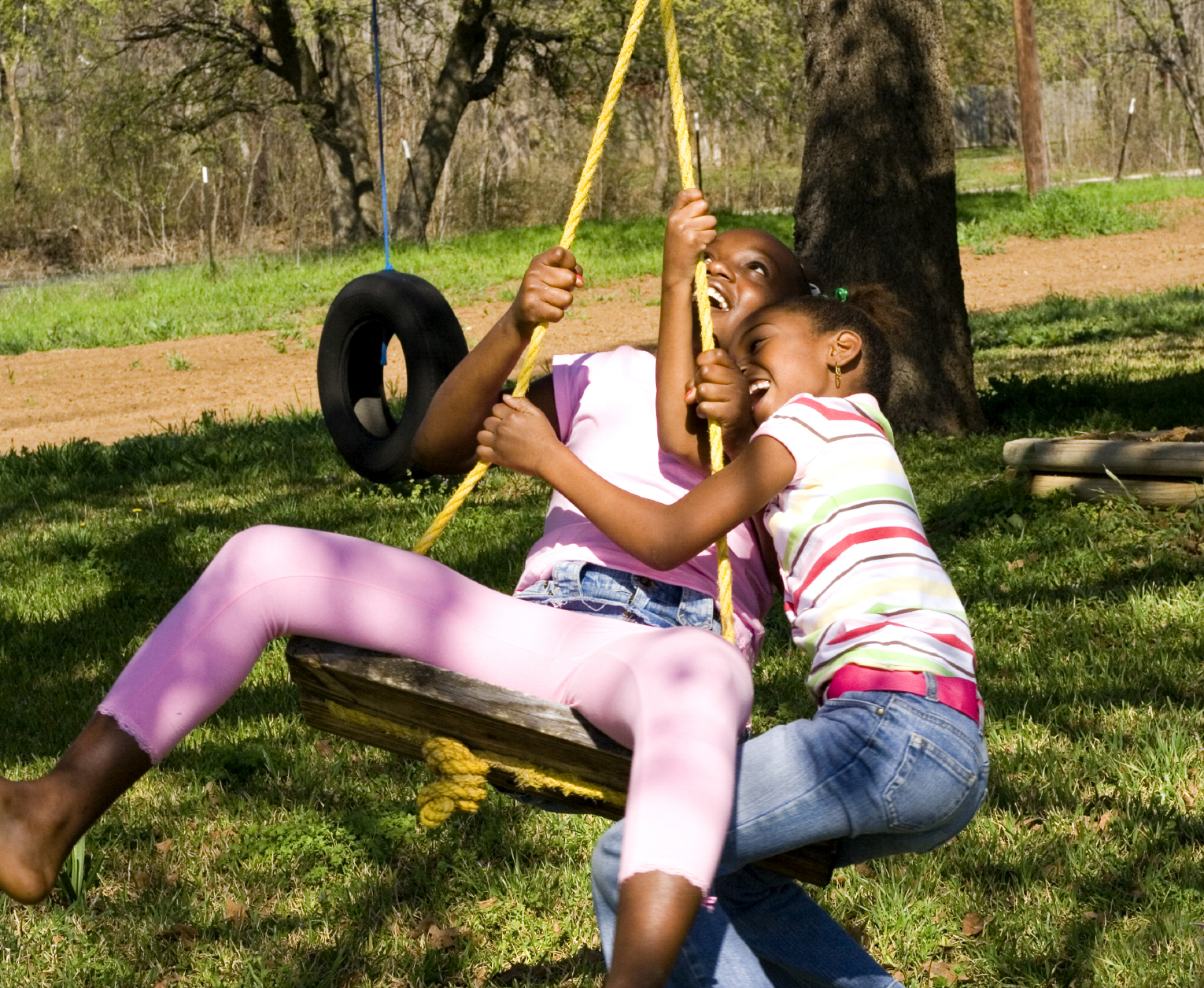 What do you want from your experience abroad?
I'm sure we all remember the old saying, to fail to plan is to plan to fail.
I have met Kenyans who have been out here for over 10 years and we are on the same level. I do know that bad luck happens but if you look at some people it's obvious that they became complacent with their jobs that could pay the rent and their bills.
Once you fall into that complacence out here you simply become a cog in the machine: just moving but not going anywhere.
If you don't know what you want you simply aren't going to look for it. "Life out here isn't a bed of roses,", I agree so you have to be aggressive and look out for opportunities no matter what jaded people out here may tell you.
How do you intend to get what brought you out here?
You want the American dream?
That's great but contrary to public opinion, money isn't picked on the ground out here. Jobs are hard to come by for Americans let alone foreigners.
Or maybe you came out here to get your degree.
If your fees aren't being paid; how will you afford school?
Many countries let students work for limited hours per month. Many Kenyans have found out the hard way that these jobs don't pay enough for fees and upkeep and so hard choices have been made. It took me 3 years to get out here but in taking my time to plan, I got my Master's degree funded and a cozy monthly allowance that helped me complete my degree in less than 2 years. Had I come out here earlier, rest assured I would still be plugging away.
More on a Personal Note
Yes I've gone waaaaaaaay past one piece of advice but since it's free I might as well share. I also think that you need to have a very strong resolve if you are to make it abroad.
Society out here tends to be very individualistic and not communal like Africa; so your problems are your own; no-one else's. Even if you have Kenyan friends out here, life gets very lonely because everyone has jobs.In fact some people have more than one so you may not see them for most of the week. Add to the fact that you don't just drop into someone's place to say hello unlike back home.
Last but Not Least
The most important thing you can have when you get out here is focus. There are one million and one distractions and obstacles out here.
That is why many people who get here never even get in school when they are dazzled by the things out here. That's why you need focus and if possible get a good support group of friends who you can rely on and trust.
Anyway, I'm not trying to put anyone off but telling it like it is. With hard work and resolve, there are many opportunities available out here for those who want them. So if you are coming out here, I wish you all the best in your adventure!
Acolyte,
From My part of the world
If this post got your thinking, make sure you keep receiving regular thought-provoking posts through either email or RSS.