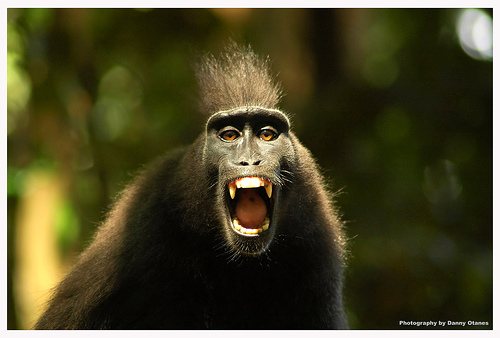 I interrupt the scheduled festivities to say two things:
1) Thanks to Majonzi for sharing my contact details with Kenya Imagine ( www.kenyaimagine.com ) .
2) After speaking to "Kenya Imagine", we are now at a stage where I may very well end up becoming a regular contributor to that site.
What makes this so school is that this so far is a phenomenal week:
a) Displaced African readership has grown this week.
b)I am getting that feeling that the Displaced African is becoming its own mini-web community
c) I am going to see the Soweto Gospel Choir this Friday (click on the link and listen to them croon) and;
d) One of my favourite thinkers is in town, Erwin Mcmanus.
In short, I'm in a helluva good mood right now, so make sure you have a fantastic day, week and lifetime. OK!!!
Be blessed and bless others,
Mwangi
Update: Please make sure you check out an experiment very near and dear to my heart, Seinlife's 30 day attempt at clean eating (and she has colourful pictures too

)
Happiness track one:
Play Now
|
Play in Popup
|
Download
Happiness track two:
Play Now
|
Play in Popup
|
Download
Happiness track three:
Play Now
|
Play in Popup
|
Download
I Have No Idea What the Lyrics Are...But It Makes Me Smile:
Play Now
|
Play in Popup
|
Download
Happiness Brought to You By Zangalewa:
Play Now
|
Play in Popup
|
Download